About Us
Welcome to Shop Janáe! We are an online, on-trend women's fashion destination. We are passionate about providing women with high-quality clothing and accessories that make them feel confident and beautiful.
We pride ourselves on offering a carefully curated collection of high-quality, stylish clothing and accessories that are both timeless and on-trend. From versatile basics to statement pieces, our selection is designed to help you elevate your wardrobe and feel confident in your own skin. We are dedicated to bringing you the best in modern fashion, and we're excited to offer an online shopping experience that's as easy and enjoyable as browsing through your favorite fashion magazine.
Our founder, Kaleigh, started this business with a simple mission: to create a shopping experience that feels personal, fun, and empowering. That's why she carefully curates every product in our collections, from trendy tops and dresses to statement jewelry and clothing must-haves.
Whether you're looking for the perfect outfit for a special occasion or just want to treat yourself to something new, we've got you covered. Shop our collection today and discover your new go-to pieces that will make you feel effortlessly chic.
Thank you for choosing us as your go-to destination for all things fashion!
With love,
Shop Janáe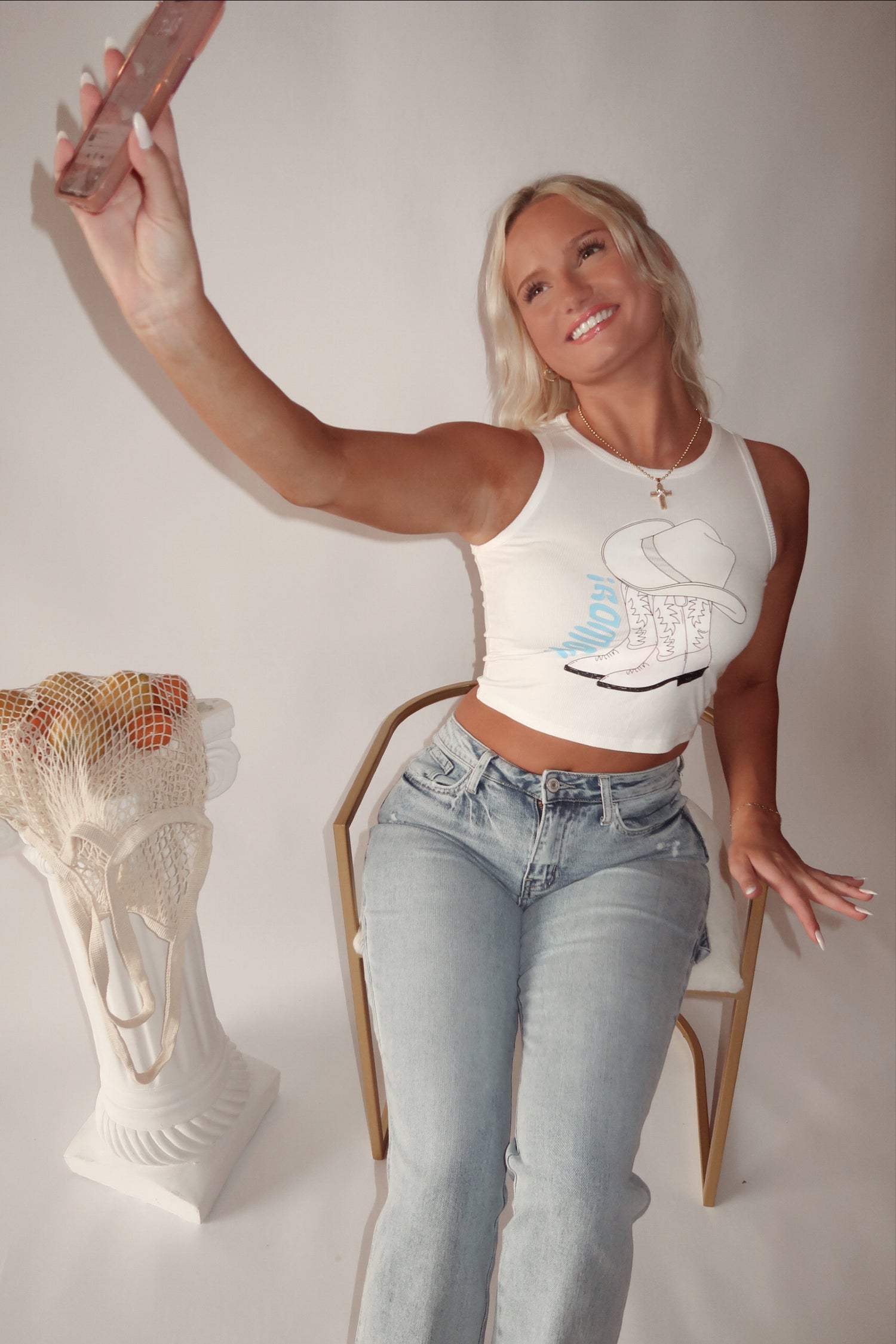 Our Story
Kaleigh here ♡ welcome to the Shop Janáe club, I hope these clothes help you find the confidence you deserve!
Our company was inspired by my middle name Janae, which derived from my Grandma Janie. I always found it to be so beautiful and knew I wanted to use it for my own clothing brand one day.
After working for several years in the fashion industry, the stars finally aligned and I decided to take a leap of faith and start my fashion brand. I knew it wouldn't be easy, but I was determined to turn my passion into a successful business.
I have always loved keeping up with the latest trends, experimenting with different styles, and helping my friends find the perfect outfit for any occasion. Being in my early twenties, I have always found it difficult to find high quality, affordable clothing that fit my unique style. I have created Shop Janáe to be just that, and I am so happy to finally share it with you.
styles you'll love <3
Vendor:

Regular price

Sale price

$39.00

Unit price

per

Vendor:

Regular price

Sale price

$39.00

Unit price

per

Vendor:

Regular price

Sale price

$39.00

Unit price

per